Simple and Effective
WhatsApp Campaigns?
The perfect complement to your commercial strategy that allows you to connect with one of the largest networks in the world and create proactive and effective messaging campaigns.
Get closer to your customers around the world with our tools.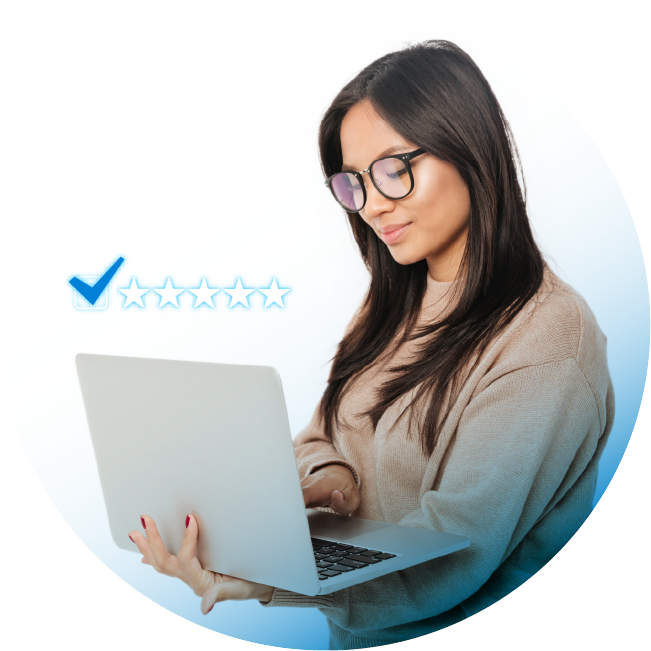 Communicate what is really important
for each client and each segment!
Spread your promotions and increase your sales by sending the most outstanding offers.
Your customers need information, and this is the mean and the most practical way to approach them.
Issues? Solutions at your fingertips, on your customer's screen.
Attending more and better is possible through WhatsApp with Pure Social.
Everything
on the same platform, leaving aside old media, we say goodbye to SMS.
And so many more…
Multiply sales opportunities with ads on your website and proactive notifications by WhatsApp.
Send specific messages to your database or automate recurrent notifications based on your objectives, such as purchase confirmations, follow-ups, requests for information and any relevant notification.
Pure Social allows you to set up campaigns, design message templates, evaluate the quality of your WhatsApp lines and find out how many messages you can send per day.
All in one platform!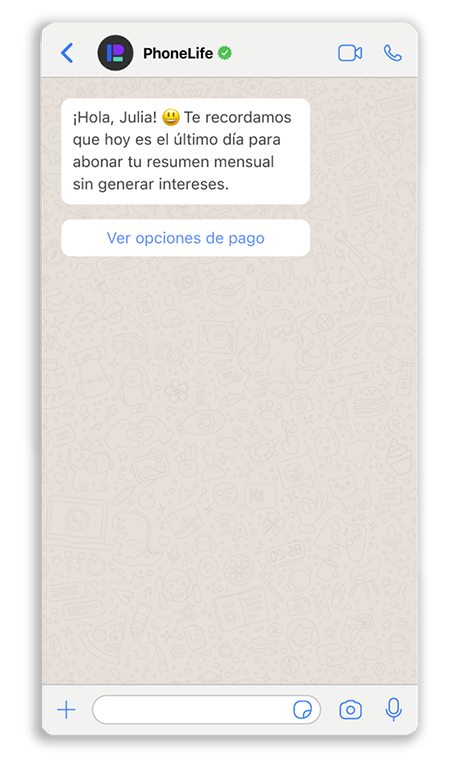 your campaigns constantly
Thanks to detailed analytics, you can measure the performance of all your campaigns. Identify what works, what doesn't, optimize your strategy and don't stop growing!
Discover how to create conversational and automatic experiences in WhatsApp with AI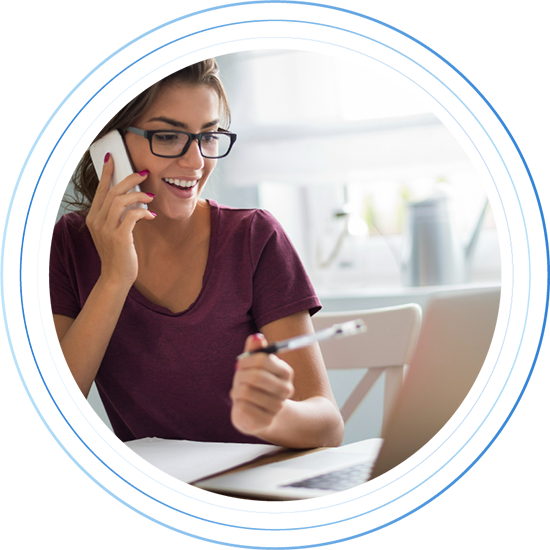 Create your first PureSocial campaign on WhatsApp!